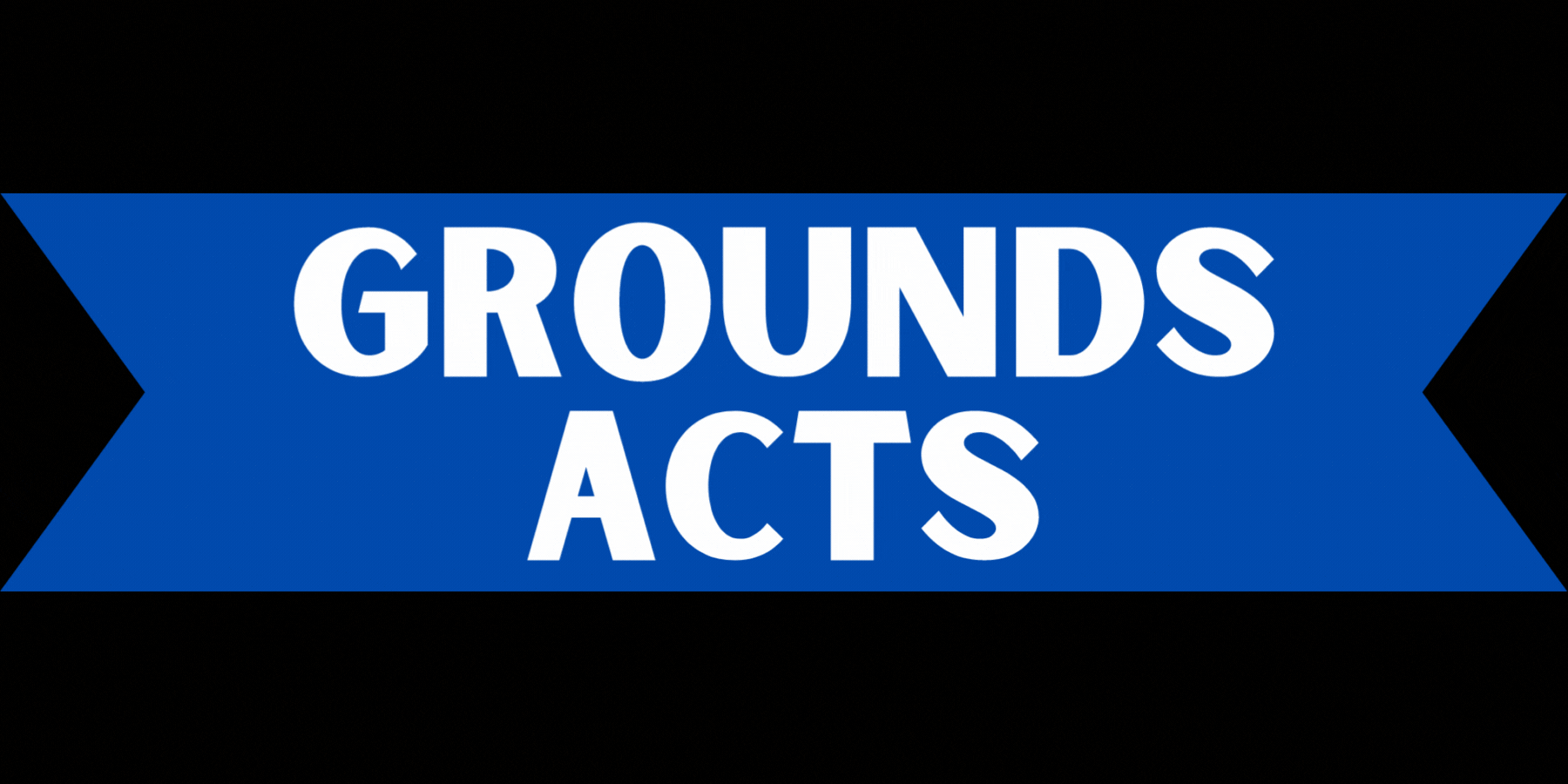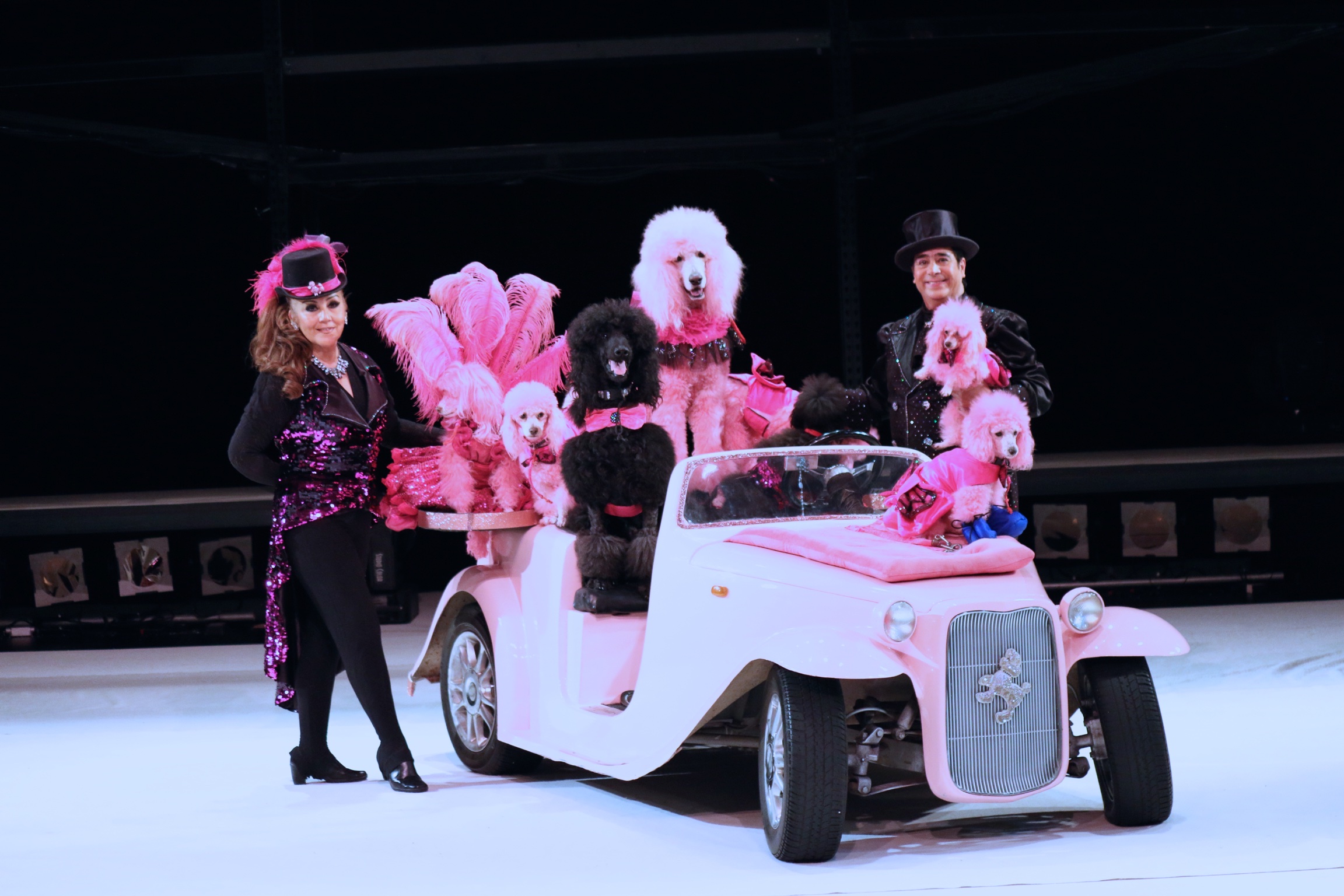 Witness 7th generation circus performers and animal trainers as they put on an intimate performance like no other filled with daring stunts alongside their furry friends.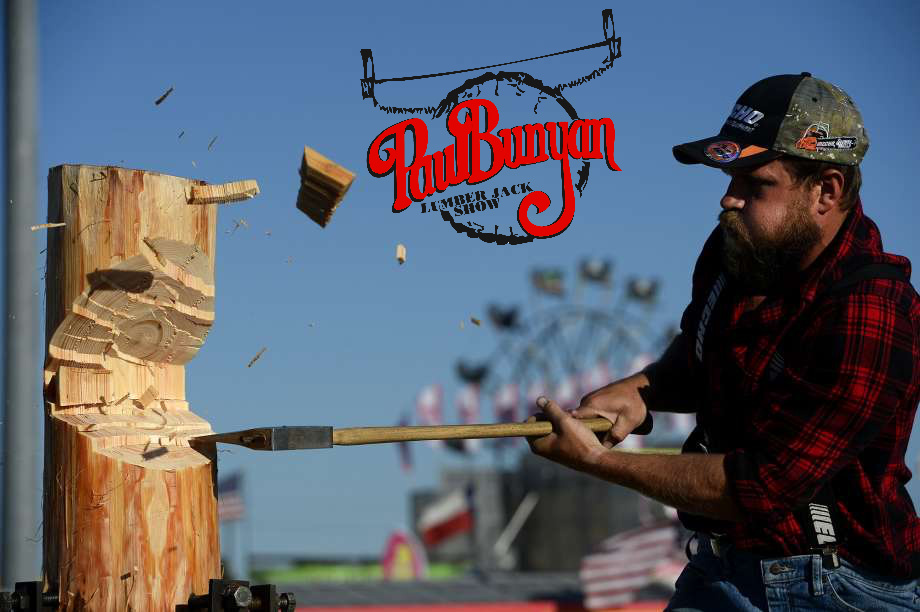 Paul Bunyan
Lumberjack Show
If you want great old- fashioned fun and family entertainment, the Paul Bunyan Lumberjack Show is where you want to be! The show is filled with action packed competition, and plenty of laughter.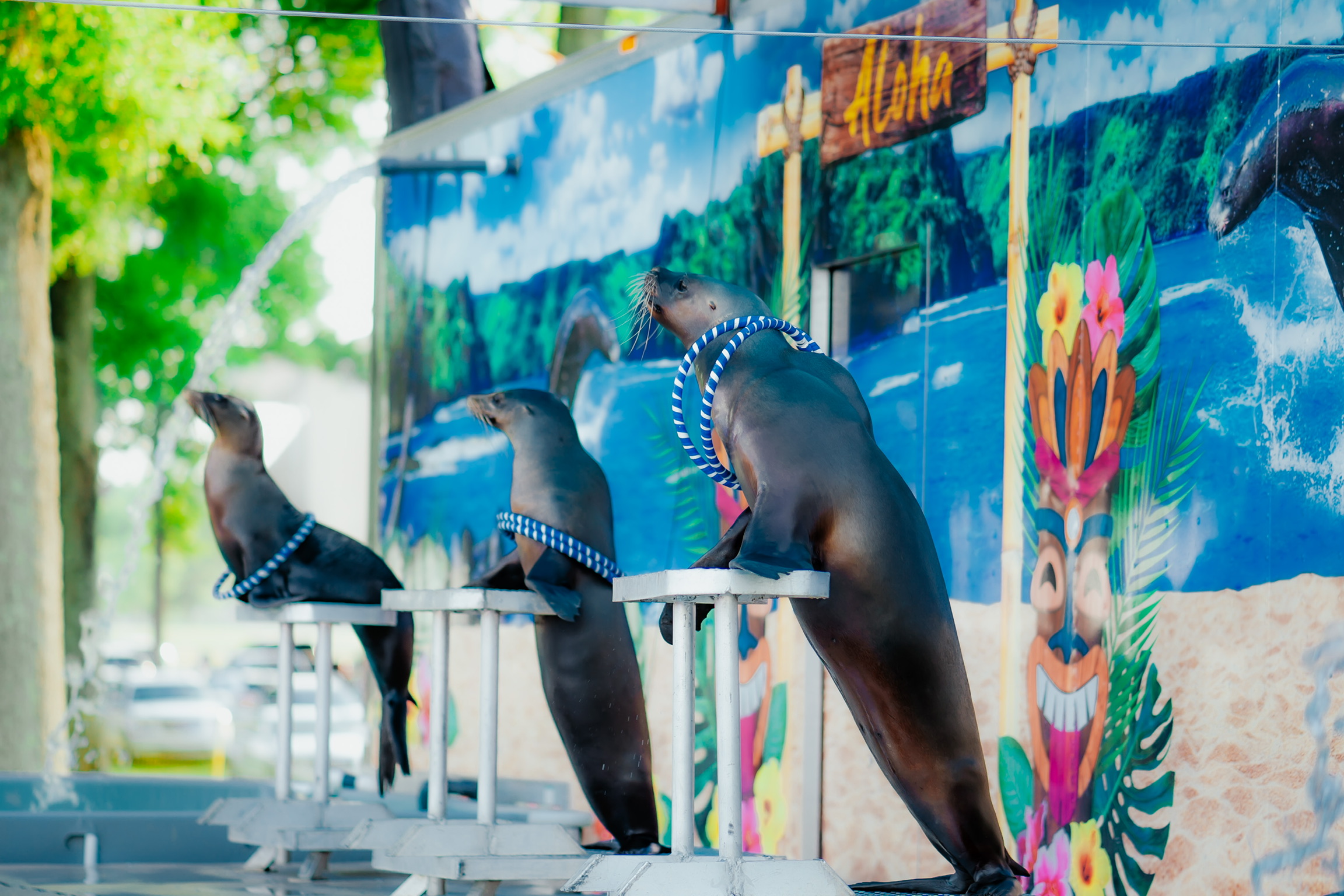 Dive into a world of fun and adventure with the Sea Lion Splash Show performances where majestic sea lions will swift through water while performing remarkable feats and hilarious skits.
Super Science Company – Puzzlemania
Brainteasers, Jigsaw puzzles, Tangrams, Geometric puzzles, Tavern puzzles… You name it, we probably have it! This "edutainment" style exhibit is sure to thrill and frustrate (in the best way) to bring extra pizzazz to your event!

If you've never been to a pig race, you're in for a real treat! Swifty and his friends don't do it for the money, what they really want is that Oreo cookie, waiting on a silver platter at the finish line! They run as fast as their little legs can take 'em and then it's back to nap time to be ready for the next race!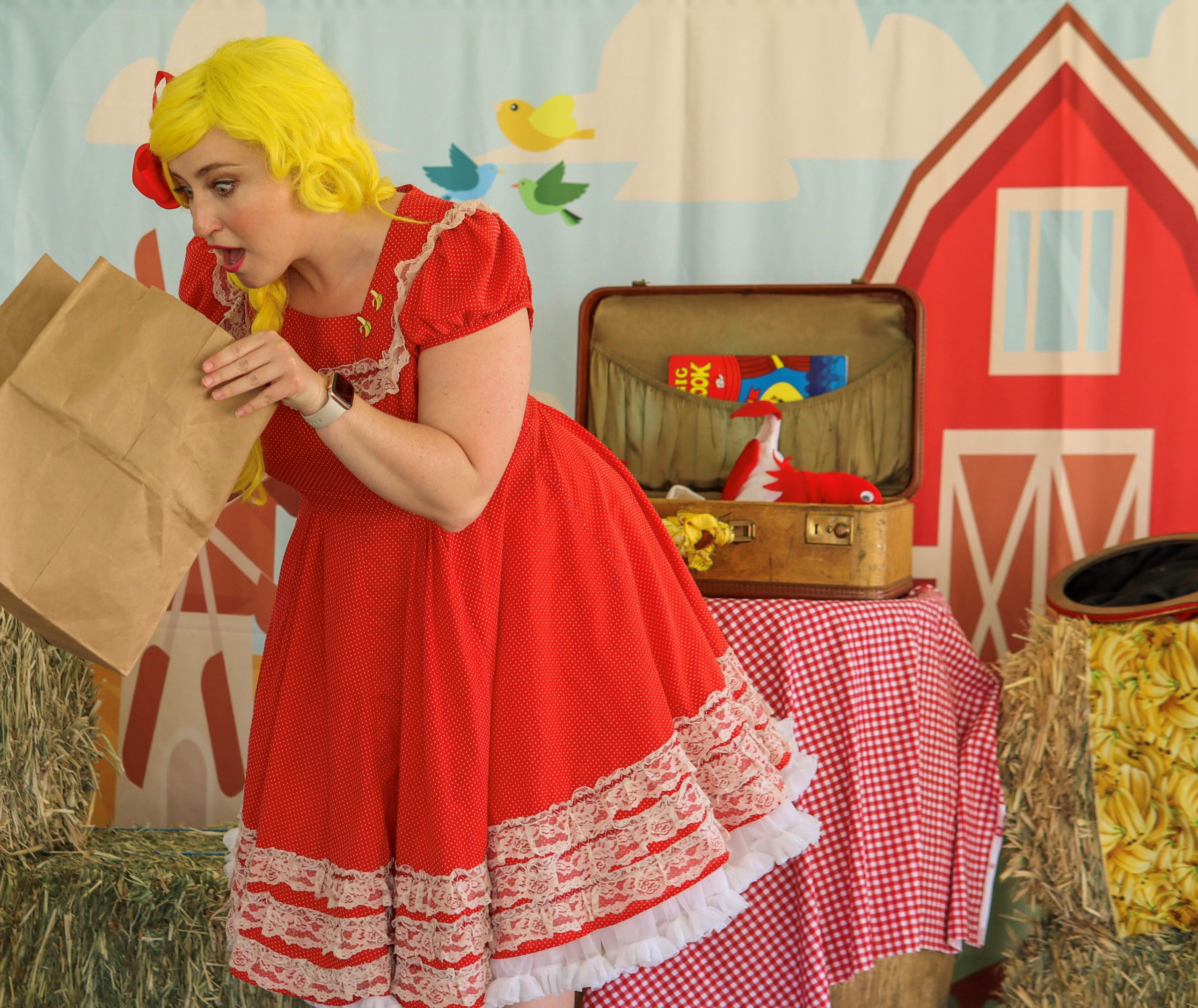 Tanna Banana Story and Song-Show
Escape the ordinary and enter a realm of fantasy. Join Tanna Banana on an unexpected journey full of stories and songs of faraway lands, humorous tales, and pure joy.